More Than a Decade of Experience
The Nine Design Group is a full service, custom swimming pool and landscape company in Gilbert, Arizona offering professionalism and expertise from concept to completion. We will be in constant communication through each step of your project. This allows our construction department, and you, the homeowner to be on the same page throughout construction. This insures that you receive a great final project, as well as an excellent overall experience.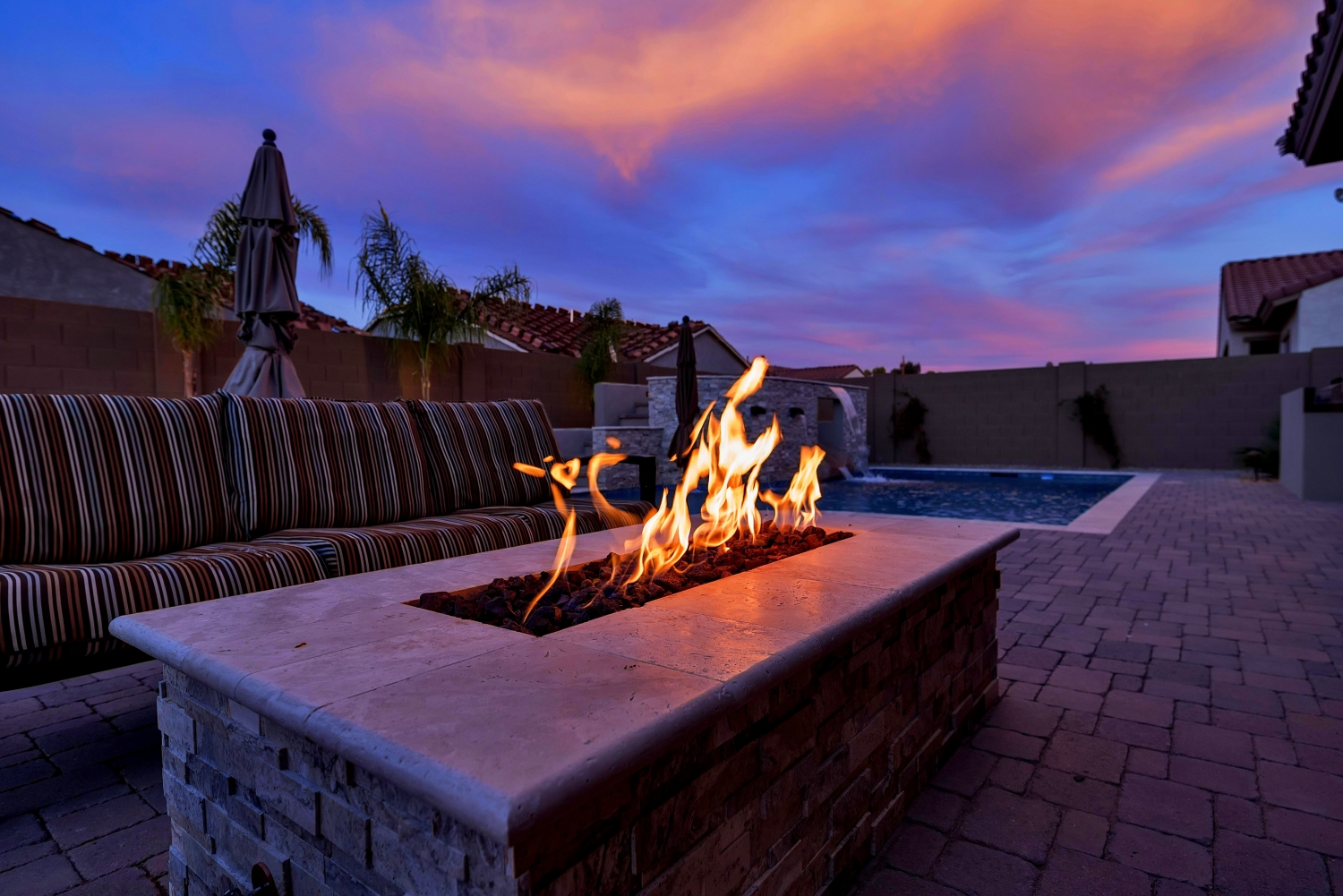 Design Drives Everything
If you are looking for backyard unlike anyone in your neighborhood, we are the right choice. We design what is right for your property yet more importantly, your lifestyle. Your lifestyle includes family, how you entertain and want to enjoy the beautiful weather of Arizona. Design is in our name more than swimming pools and landscapes. We design everything - the customer experience, service and communication methods to ensure your project exceeds your expectations.
We look forward to meeting you. Please reach out to schedule an appointment with one of our designers for a custom design and quote.